Bad Credit Home Loans Utah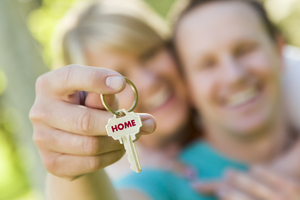 What Are Your Home Loan Options?
A Bad Credit Home loan may be ideal for those who have a less than perfect credit score. Utah Home buyers & Homeowners with lower credit scores are seldom aware of the many home loans available to them. For nearly two decades Village Mortgage has helped Utahans with credit challenges obtain mortgage financing.
We focus on giving you more options.
How does having more options help you?
A larger selection of programs means we can find the mortgage that fits you, not the other way around. All the while getting what matters most to you the lowest rate, lowest money down, most cash back, and lowest monthly payment. Our larger selection comes from access to hundreds of home loan programs you won't find at the big bank.

Juli A. Gleed
Mortgage Broker
A home loan specialist with over 25 years of experiance. She can help you find the best loan program that meets your needs.
Fixed Rates 
Conforming Loans 
Jumbo & Super Jumbo 
FHA, VA, & USDA Loans
Terms from 5 to 30 Years