Very few people will make a larger purchase than buying a home. With such a decision comes the importance of working with a Mortgage Company you can trust. Village Mortgage focuses daily on providing quality loan programs that help build our local Utah Community.
We understand the importance of a home. A home is where families are strengthened and built. A home brings stability. A home is an investment in the future.
Something as important as home should be trusted to mortgage professionals who have your best interest at heart. Our loan officers at Village Mortgage grew up in the same streets you did. We understand the importance of how influential a community of homeowners can be.  It Takes a Village…

Juli A Gleed
Senior Loan Officer
Juli is just a hardworking local business owner who 22 years ago while raising a small family decided to start a business with a dream. Her dream was to help as many families build a brighter future through a home mortgage.  Juli understands how stressful purchasing a new home or refinancing a current one can be. That is why she will be with the client every step of the way answering questions and ensuring that everyone is on the same page. She wants nothing more than to make sure that all goes well.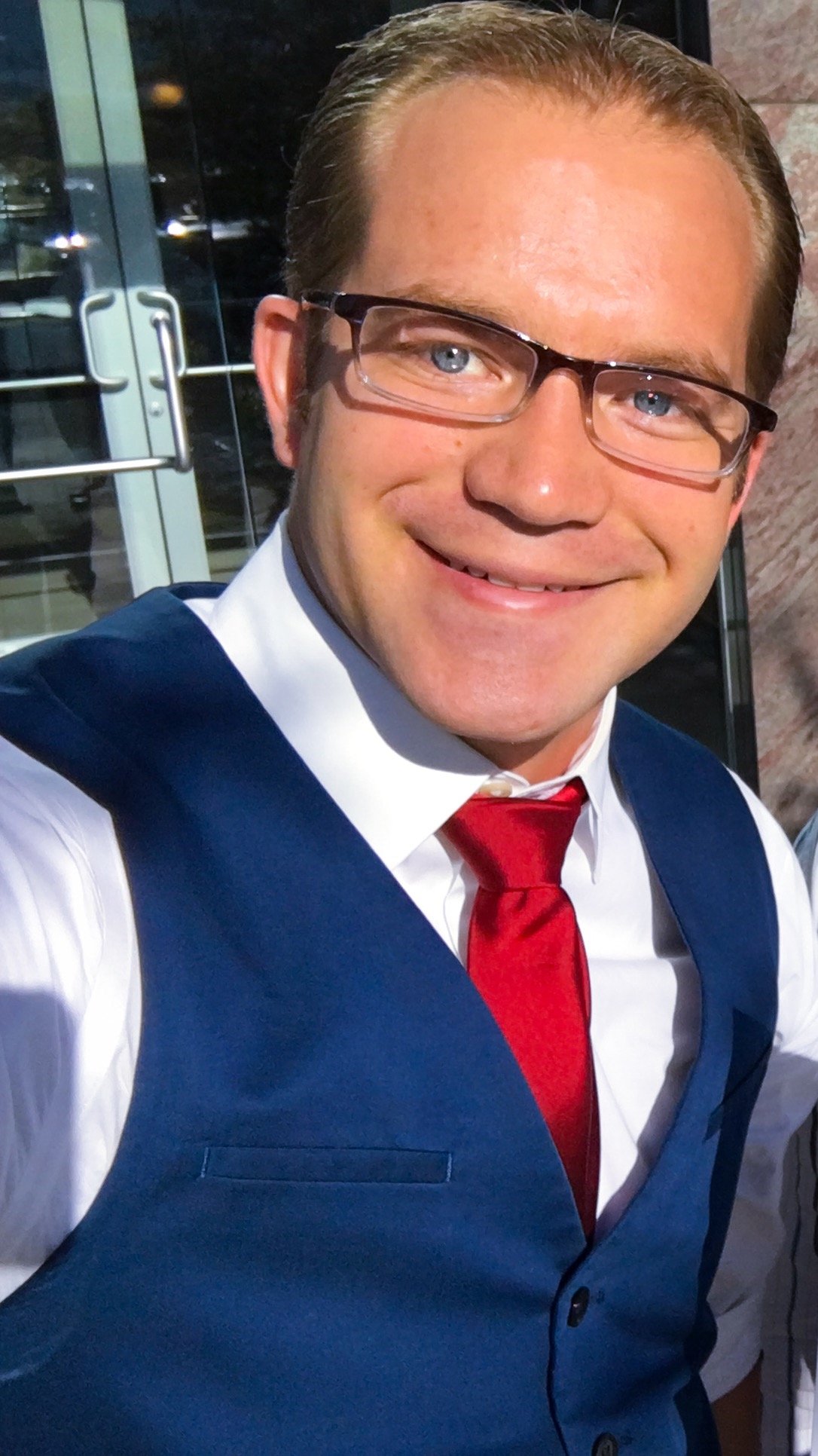 S. Michael Gleed
Loan Officer
Michael loves the challenge of being a loan officer and helping clients get into homes. T
o better serve his clients he
has accumulated a vast depth of knowledge to draw from over the years.
He has taken Village Mortgage's creed "it takes a village..."  to heart because he knows we're all in this together. Whether a client has a 700, 600 or no credit score, he'll do his best to help.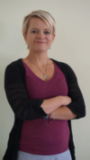 Ashli Jones
Loan Processor
Ashli Jones has been with Village Mortgage for 7 years doing her best to serve our clients. She is one of our main processors and takes pride in making sure everything looks just right.
She grew up in South Ogden and attended Weber State University.  Her main goal is to make sure the loans she processes are taken care of as quickly as possible.